About us
Ex student at Stern School of New York we are currently working for Banksters in the world. I (Ben: this is my name) would like to develop an other economy based in investment job creation in US, Africa and around the world.
As you can understand for banking reason I prefer to stay anonymous but I can say that I currently work for a North American bank and worked for a Hedgefund several years ago.
Because Food and gold have the similar pattern one of my Idea is to propose free game to be rich and promote gold for payment of our salary. In fact return to the gold standard, (may be a stupidity but more we will be conscious more politician stop to spend our Tax and pay us back in Inflation)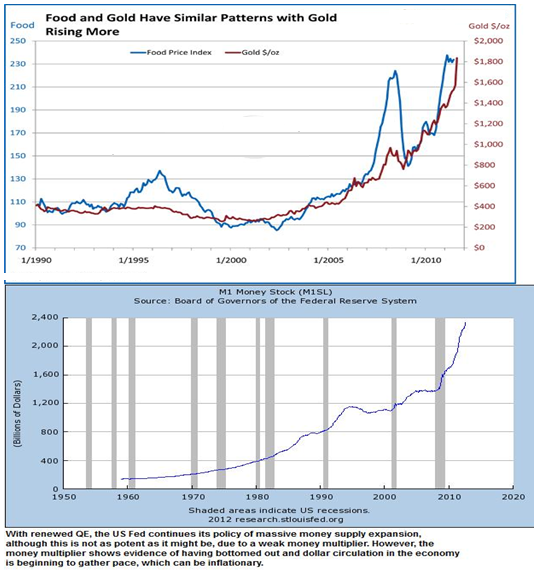 By the way, if you have any issue and as I believe in my project the address of this company is my own one "Yezzalia 15 rue de pange 57070 Metz France" and it is not a shadow mailbox. I hope to create my own Office in New York and be back to William Street.
Other question or remark can be send to
contact@betandbetter.com
AH Yes I forgot ..., in case they recognize me ... The opinions and views expressed here are my own and do not represent my employer
Source : special thanks to
caseyresearch.com
and Federal Reserve